Graduation commencement speech with Gilda Morina Syverson on June 11, 2016 at Bishop Ludden Junior/Senior High School, in Syracuse, New York.
Hear Gilda's Interview with Joey Nigro, Ciao Radio program, WCNY, Public Broadcasting Station. Central, New York
Co-hosts Joey Nigro and Jim Battaglia showcase the charm of Italian American traditions and the music of Italian American and Italian songbooks.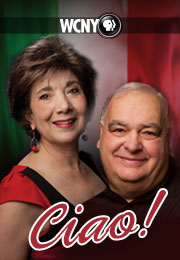 Click here to listen to the radio interview.
Host Rachel Stewart chats with local author Gilda Morina Syverson who has written a memoire chronicling her journey to Italy with her Italian father. It's a tale of ancestry, heritage, family and food called "My Father's Daughter, from Rome to Sicily."

Gilda Syverson who has taught memoir writing for Queens University and Central Piedmont Community College for 16 years, believes it's because people have a yearning to understand their heritage.
"When you read someone else's memoir, you can identify with the story," Syverson said. "It encourages you to return to your own memories."
Click here to read more.
Unlocking one's heritage through memoir, Publish in The Herald Weekly June 18, 2015.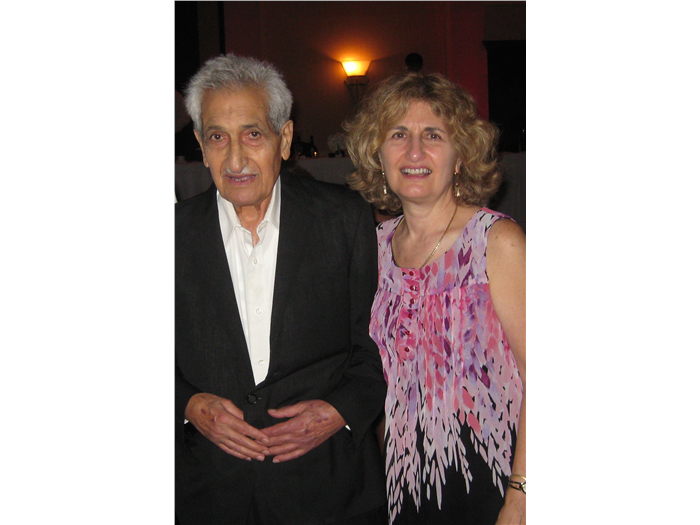 Join Gilda as she reads an excerpt from her book. Gilda visited and shared her memoir at Main Street Books in Davidson North Carolina on June 17, 2015.
Author, Gilda Morina Syverson, talks about her new memoir of her travels to Italy and Sicily with her father.
NEW YORK\ nflash\ – La NIAF porge le proprie congratulazioni alla socia Gilda Morina Syverson per la pubblicazione della sua biografia "My Father's Daughter, From Rome to Sicily".
Eating and Writing Italian: From Rome to Sicily to Home
As an Italian-American, of course, food would be included in my memoir, My Father's Daughter, From Rome to Sicily. Writing about food was never contrived as I penned my story about going to Italy and Sicily with my mother and father, and my husband Stu. My goal: to uncover my heritage.
Syverson's latest creative work, a Novello Literary Award Finalist, is her book, "My Father's Daughter, From Rome to Sicily." The idea for the book started when Syverson and her husband traveled with her elderly parents to Italy. "I never imagined in a million years I'd go there," she said …"When I came back from Italy, all that was on my mind was the trip. I went to a writer's group, brought in essays and poems I'd written, and all I could think about was I had to get this story down …"